J.I.M. Sausage Peeler
Introducing the next generation Sausage Peelers.
J.I.M. International Trading is proud to announce our most efficient sausage peeler yet. We have designed a new peeler that is fast and cost efficient at the same time. We can supply all the spare parts for our J.I.M. Sausage Peeler in co-operation with local partners.
Technical information
I am raw html block.
Click edit button to change this html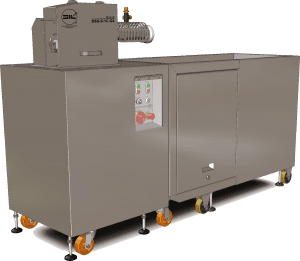 I am raw html block.
Click edit button to change this html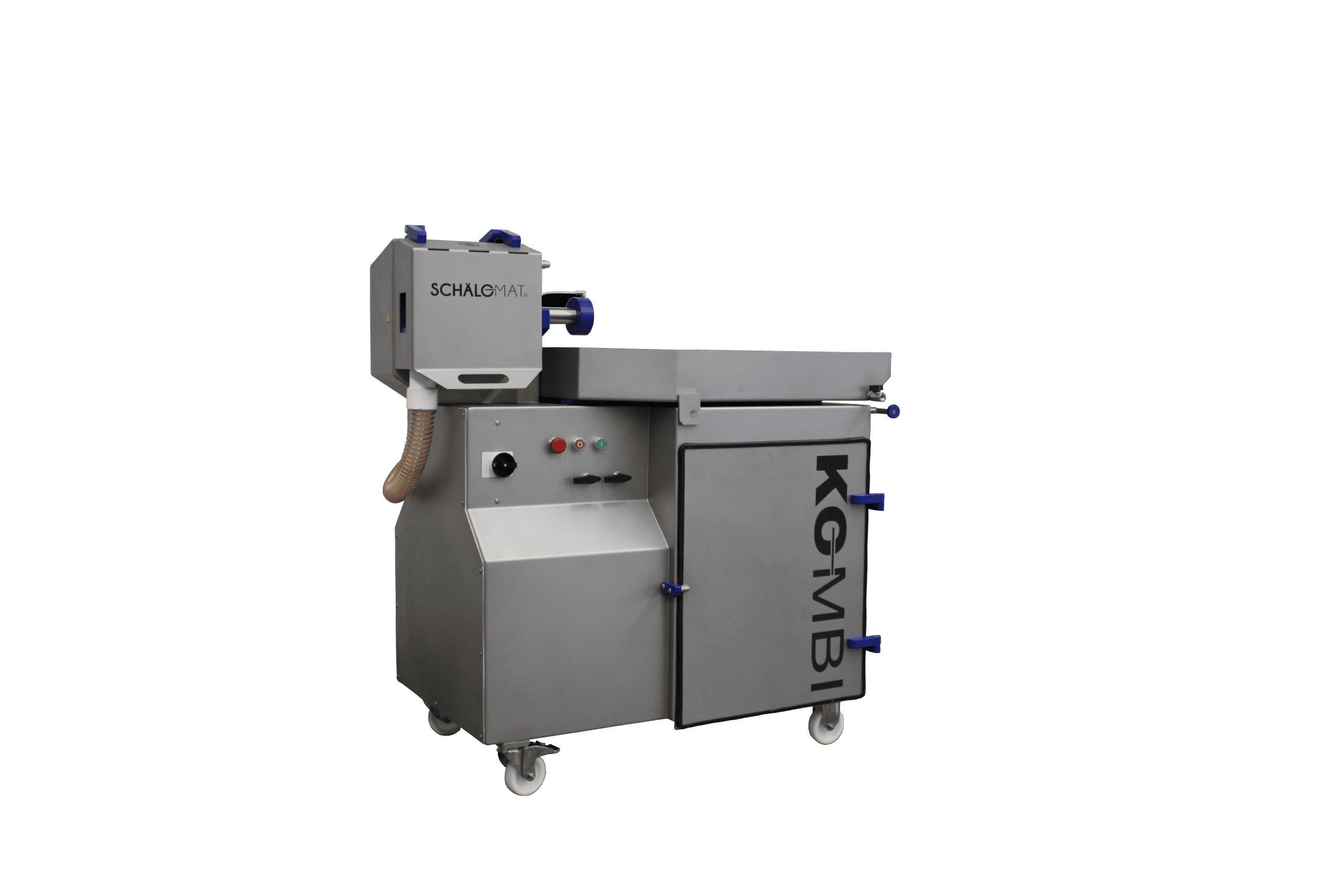 J.I.M. Sausage Peeler
Medium speed, automatic sausage peeler
- Material made of high quality plastic& stainless steel
- Works without steam
- Easy to use
- No fixed location
- Individual product adaptation from caliber 12 to 40 from 4cm length
- Integrated extraction - Waste containers
- Easy disassembly for cleaning without tools
- Up to 900 kg/h product flow (depending on the product)
- 750 L / min air consumption at 7 barpressure
- 50Hz: 2.2kW 230Δ / 400Y 3 phase
- 60Hz: 2.55kW 265Δ / 460Y 3 phase
- 1800 rpm engine speed
- 1240x750x1245mm total size (lengthxwidthxheight)
I am raw html block.
Click edit button to change this html
J.I.M. Sausage Peeler
Low capacity, manual sausage peeler
- Material made of high quality plastic
- Small Parts made of Stainless Steel
- Easy disassembly for cleaning
- Easy to use- Fast and rational way of working
- Suitable for cal. 16 - 34
- Required compressed air connection of 5 bar
I am raw html block.
Click edit button to change this html