Hotdogs, frankfurters, Jumbos, Veggie, Vienna, Wiener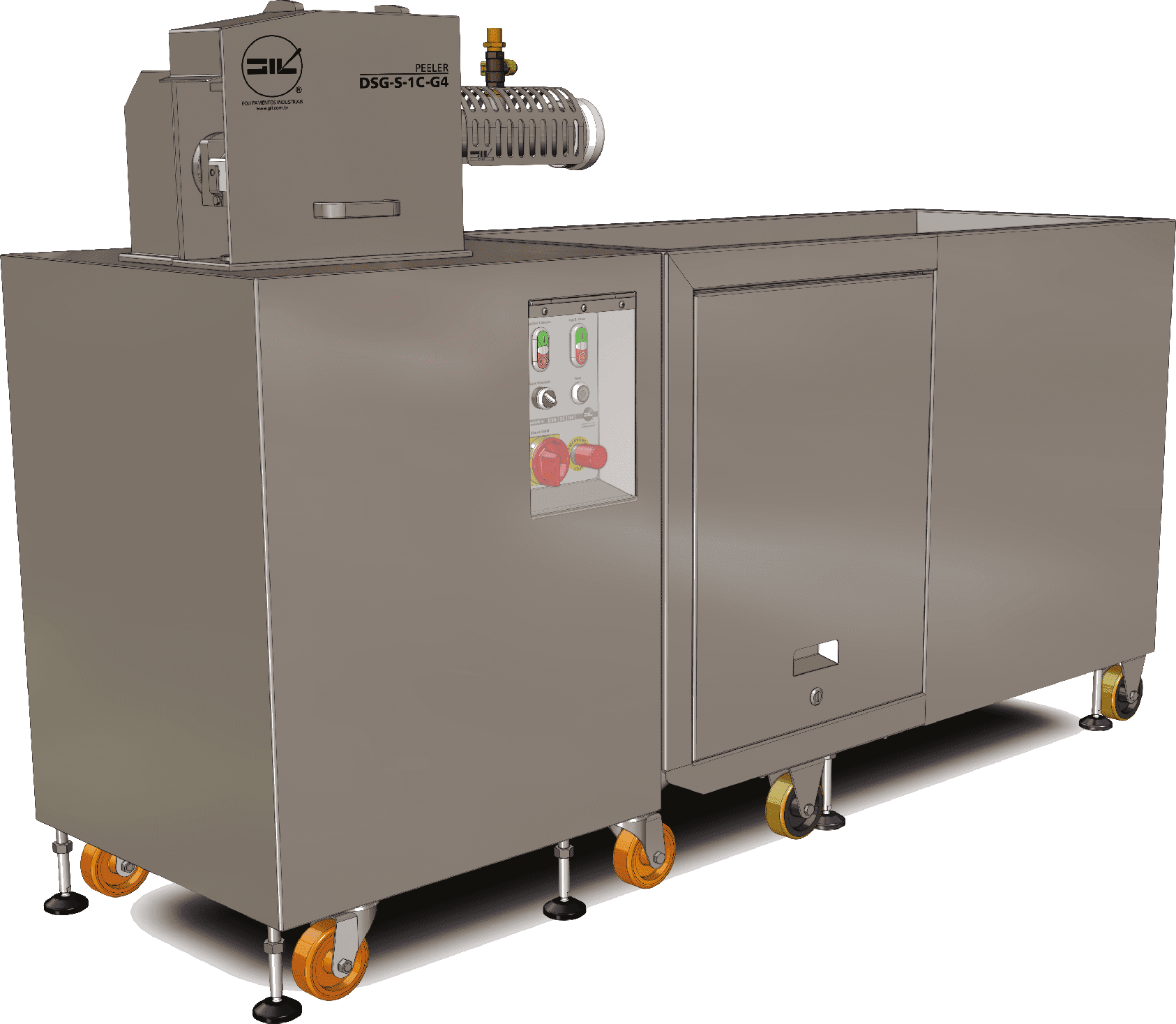 J.I.M. SAUSAGE PEELER
Introducing the next generation of sausage peelers.
J.I.M. International Trading is proud to introduce our most efficient sausage peeler yet. We have developed a new peeler that is both fast and cost efficient. We can supply all spare parts for our J.I.M. sausage peeler in cooperation with local partners.
All our sausage peelers
J.I.M. Sausage Peeler
The future of sausage peelers
Our sausage peeler is cost efficient and made out of high quality materials. We also offer support with local partners and experts.
More information
2500
Production Capacity kg/hour
1600
Air consumption 1600 liters/minute-5 bar
270
Reservoir capacity of casing 270 liters
35
Dedicated partners and resellers